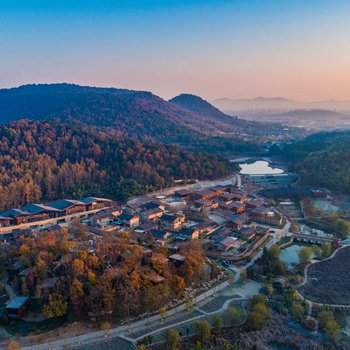 Opened in 2022, the naked Hill offers travelers a pleasant stay in Nanjing, whether for business or leisure purposes.
Lishui Railway Station is located approximately 17km away while Nanjing Lukou International Airport is 30km away. With multiple attractions nearby including Wuxiang Temple, Dajing Mountain Forest Park and Wuxiang Mountain, guests will find plenty to keep themselves occupied.
In their spare time, guests can explore the hotel's surroundings. Airport pickup can be arranged by the hotel upon request. This Nanjing hotel offers parking on site.
According to our trusted guests, the facilities at this hotel are first-rate.